WELCOME TO LIGHT SPANISH
IMMERSION
PRESCHOOL
enquiry form
Program & Prices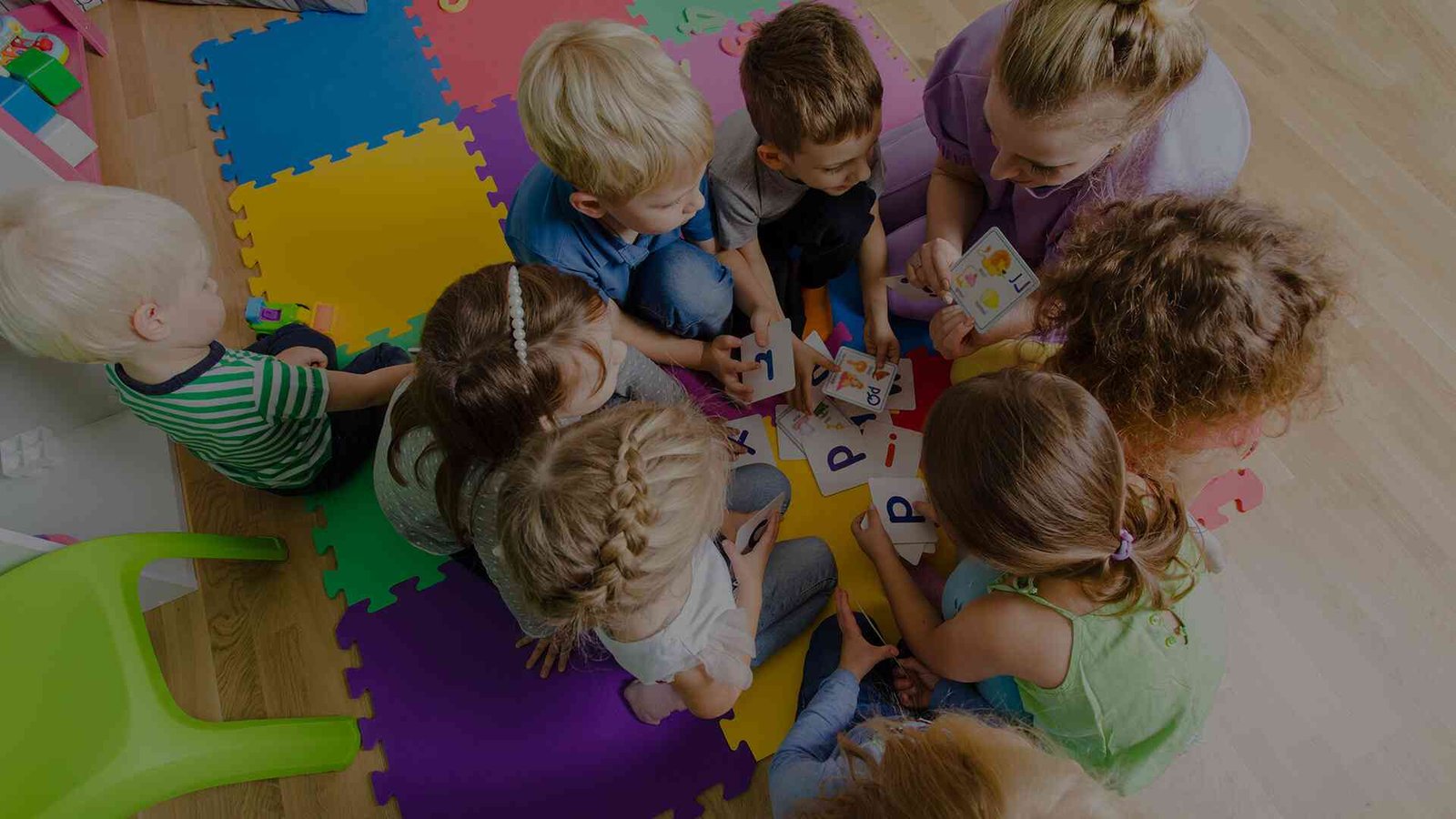 we play and learn:
who said education was boring?
More About Us
Our Teachers
Immersion Preschool
We are committed to contributing to our community through the education of new generations.
How to enroll your child to a class?
Interested in good Preschool education for your child? Our Preschool is the right decision!
Choose classes for your child